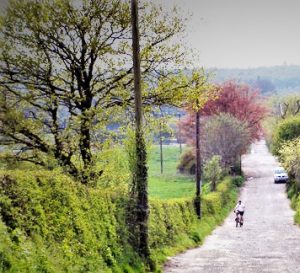 The Thornham St John's Neighbourhood Forum [TSJNF] has been established to promote and improve the social, economic and environmental wellbeing of the TSJ Neighbourhood Plan (TSJNP) Area [see map attached]. This will be achieved by agreeing a vision for the TSJNP Area, preparing development policies (that conform with local and national planning policies) to achieve this vision and by preparing a Neighbourhood Plan for the Area (NPA) which embodies these policies and any other appropriate purpose agreed by the Forum.
Our values are to conduct Forum affairs ethically and observe the 'Nolan Principles', the seven principles of public life, namely Selflessness, Integrity, Objectivity, Accountability, Openness, Honesty and Leadership; and to pursue equality of opportunity in terms of its membership, its conduct and its proposed Plan.
Our aims are to:
Engage with residents, businesses and visitors so that their needs are taken into account;
Be open to development in the Area whilst protecting its assets for the benefit of both local residents and the wider community;
Look to protect the Area's heritage whilst encouraging sympathetic tourism and outdoor activity;
Continually look at ways to improve the area for the benefit of all.